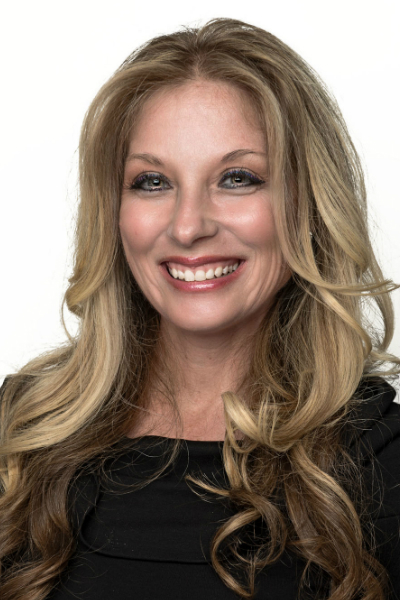 "I personally know what is involved with a move across a city, a country, and even the world. I do everything I can for my clients to get them in their dream home while managing the myriad of details that accompany the process"
Samantha Zeller has an eye for finding and selling the unique. She is able to quickly find unique aspects of a home which may go unnoticed by another seller. Her passion for real estate, savvy business skills and her warm and friendly personality make her the kind of realtor you can trust.
She works hard to make the transition of buying or selling a property seamless as she personally understands moving, relocating, selling and buying a home.

REALTOR® / OWNER


Life Experiences
After graduating with a marketing degree from The University of Oklahoma and a MBA from Mississippi State University, Samantha went on to live in some of the most beautiful cities around the globe. Her extensive travels and her natural eye for style and trends led her into successful careers in fashion and interior design.
Fashion and Décor
She was also a buyer for Pier 1 Imports and owned a home décor business which took her talents into some of the finest businesses and homes in the DFW area. Samantha's experience in fashion and home décor give her an edge above other realtors. She has a natural talent for showcasing the one-of-a-kind distinctive features in the homes she sells.
Family Life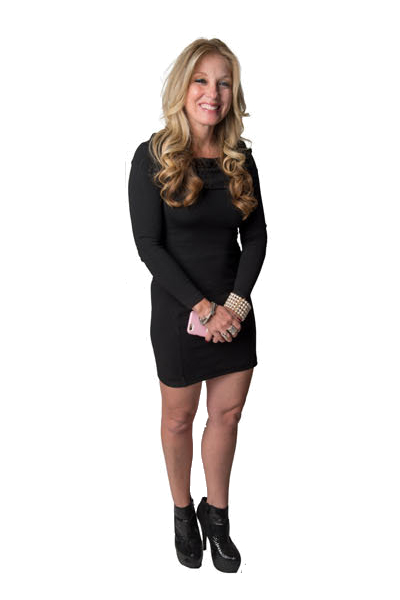 But it's not just her strong sense of style and décor that give her that edge. She has lived in the Dallas/Fort Worth area since 2001 and has strong knowledge of the real estate market, school districts, traffic patterns, and entertainment and recreational options. When Samantha is not busy selling real estate, she maintains an active life with her husband Kevin and their four school aged children. Samantha also teaches Pilates and Barre and somehow manages to find time to volunteer for a variety of military activities.
Samantha's clients know that they are in the most capable hands and that she will go the extra mile for them. Her dedication, hard work, and diligence ensure her clients achieve the highest level of satisfaction throughout the entire process.